Help Us Welcome Mark Alexander, our new Strategic Account Manager
If you don't know Mark, he's been in the TV industry since 1980; starting his career at B.E.R.C as a driver and eventually landing here at Imagecraft Productions 37 years later as our newest, Strategic Account Manager.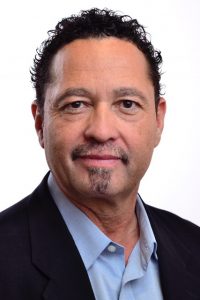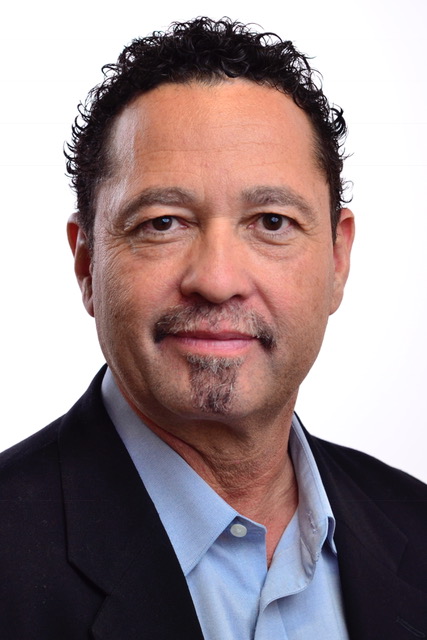 Mark started in the Television industry in 1980, directly after college.
He was hired as a driver with Broadcast Equipment Rental Co. (B.E.R.C) delivering broadcast equipment packages to the networks and independent production companies. The camera equipment that BERC had to offer intrigued him.  Therefore, he learned enough to get hired out to work in the field running a 1" portable tape machine.  One of his first projects included doing sound for the NBC show, 'Fightback with David Horowitz' – he was hooked! Since then, all he wanted to do was learn more about the broadcast equipment and how it all went together.
In 1995, Mark went to work for Duke City Video as their Technical Manager.  Ultimately he was promoted to Director of Technical Field Operations overseeing all remote productions. Subsequently he moved into their sales division, which allowed him to work directly with customers in the pre-planning stages of their productions. Mark had multiple opportunities to discuss the technical aspects of projects and to generate proposals which met the budget and production needs.
In 2000, Mark made the transition to Senior Account Manager, Technical Sales.  Consequently, from there he moved up to Strategic Account Manager as a result of Bexel acquiring Duke City.  During the transition he project managed various productions. As a result, becoming a Strategic Account Manager with the Imagecraft family, was a natural evolution.
What brought Mark to Imagecraft?
"Their great reputation throughout the industry was the main draw. In speaking with Jason Been (President) it was immediately obvious he takes great pride in the products and service that Imagecraft has to offer. Customer service is key for me, without it you're just moving equipment in and out the door. Jason truly cares about this company, its customers, the employees and the products they provide to the industry."
On a personal level, Mark has been married to his wife Kelli for 35+ years.  They have 2 kids and a miniature dachshund named, Cool. He loves wine tasting, plays in a dodge ball league and is an avid reader of history and non-fiction books. He's even a single digit golfer…sometimes.
In conclusion, Mark, we are thrilled to have you as part of our team.  We look forward to many great years ahead.